Karen Chen looks to make strong statement in Kansas City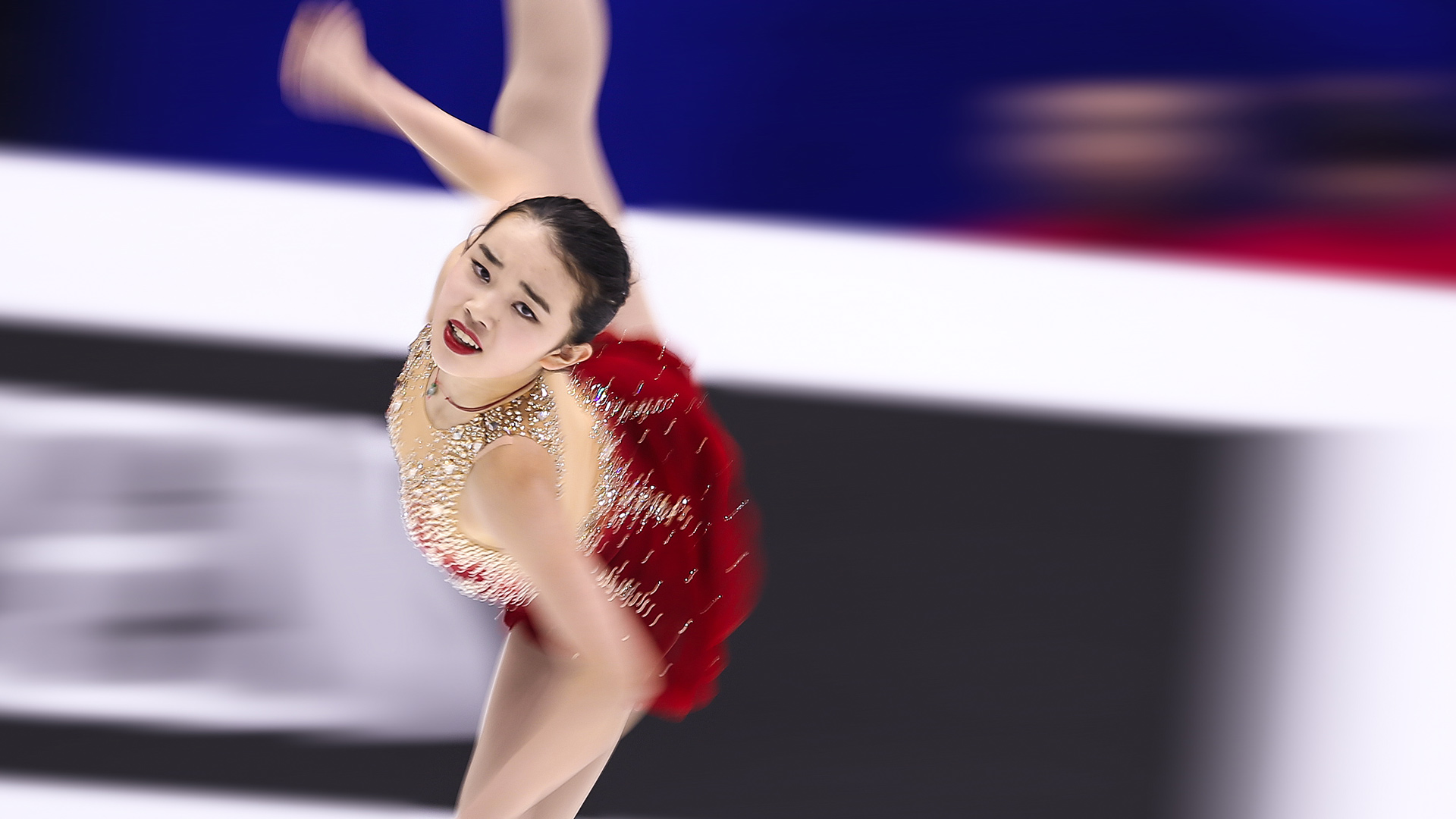 When the then 15-year-old Karen Chen claimed the bronze medal at the 2015 U.S. National Championships, Johnny Weir, former U.S. national champion and NBC commentator, predicted that Chen would be U.S. figure skating's answer to the dominance of Russian and Japanese ladies. At the age of 15, Chen was already a decorated skater, winning the U.S. Novice title back in 2012, followed by a fourth place finish at the junior level. The student of Tammy Gambill had shown great promise in the sport. Her bronze medal-winning free skate at U.S. Nationals featured an impressive repertoire of technical elements, which included a triple Lutz-triple Toeloop combination, as well as superior edge work and performance quality.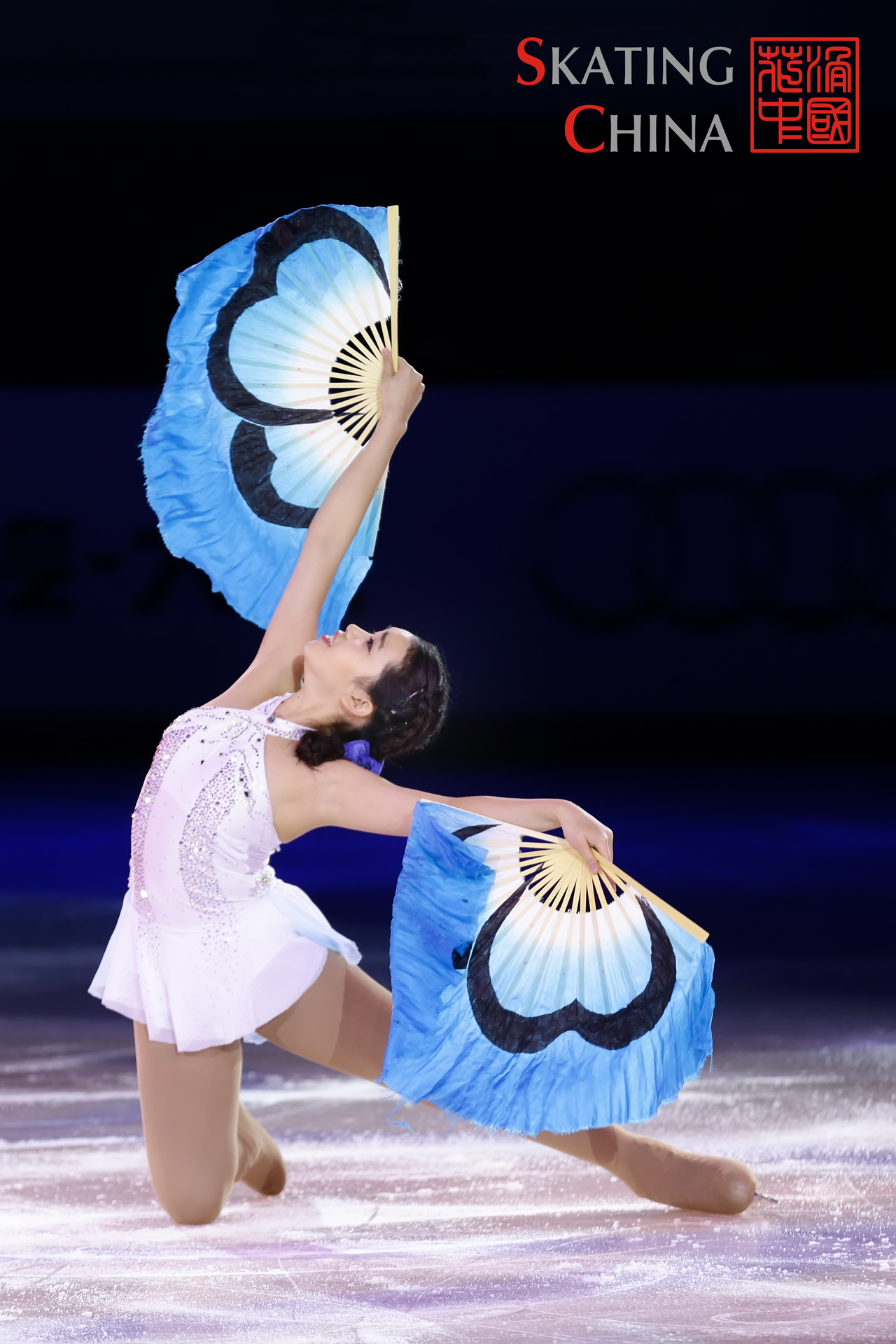 However, a boot problem in the summer of 2015, coupled with several injuries and a growth spurt, proved to become major setbacks for the Californian rising star. Chen suffered back and hip injuries during the off season following her breakthrough performance at U.S. Championships and a trip to the World Junior Championships, where she placed eighth. As Chen battled her injuries during the off season, she also struggled to find a pair of skates. It took 14 trials before Chen found a pair of boots she felt completely comfortable in.
Chen did not resume systematic training until September of the 2015-2016 season, and considered withdrawing from the 2016 U.S. Championships given her injuries and lack of preparation for the new season. However, Chen did show up at Championships. Despite a significant drop in the overall standings, Chen remains optimistic and grateful for the experience at 2016 U.S. Championships. "It was still a great learning experience," the 17-year-old said, "I can always learn a lot from my mistakes and make myself a better skater." Looking back at the 2015-2016 season, Chen learned to take care of her body so that she did not have to sustain the kind of pain she did during the 2015 off season.
In the summer of 2016, Chen tried something rare for elite skaters of her age- she choreographed her own competitive programs after finding creative differences with her choreographer. The innovative skater had choreographed her exhibition programs before, and used the experience to her advantage. Chen took time over the summer to perfect her Argentine Tango moves, before incorporating them into her long program, set to Jalousie "Tango Tzigane." "I came up with all the moves in my programs," the 17-year-old skater explained, "from the leveled step sequence to the transitions, I did it all on my own." As much as Chen values the input of her coach Tammy Gambill, Gambill has given the "inexperienced" choreographer great autonomy in the creative process. "Every time I made changes to my programs, I would show it to Tammy," Chen said. "Tammy has been upfront with what she thinks of my choreography, but she has complete trust in me, which motivates me to make my choreography even better."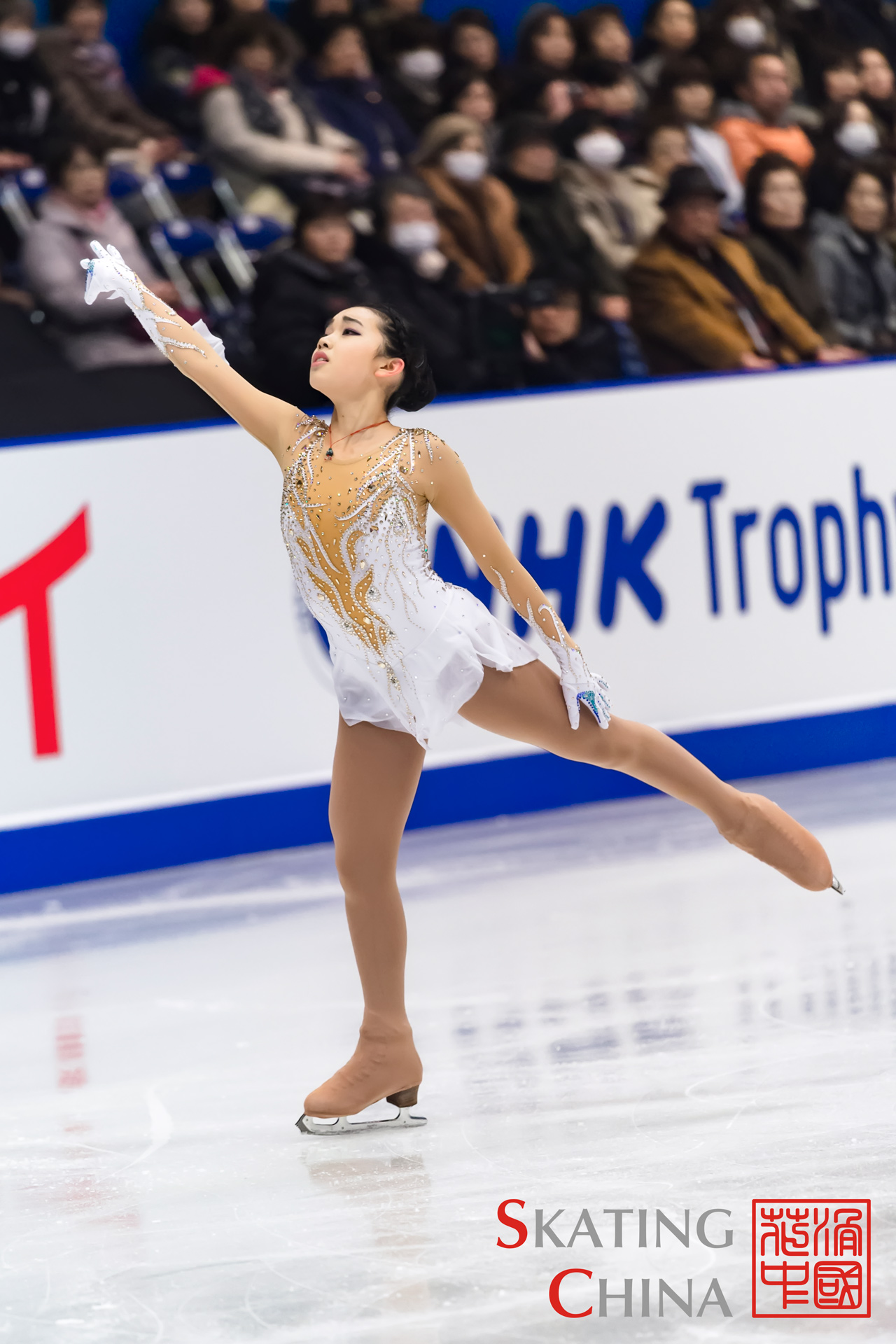 At Chen's first international competition of the season, the U.S. Classics, Chen placed third despite a rough short program. Chen went on to compete at two consecutive stops in the Grand Prix series, Cup of China and the NHK Trophy, placing seventh and sixth, respectively. Chen confesses that her perfectionist mindset has been her major nemesis this season thus far. Given the significance of the pre-Olympic season in the Olympic selection process, Chen put an exorbitant amount of pressure on herself to execute her elements flawlessly in competition. "I kept reminding myself to skate a clean program, especially during the short program portion of the event," Chen said, reflecting on her two Grand Prix outings. "However, after the short program, I was able to have a much cleaner slate and tried to go out there and skate my best in the long." When asked to address the triple loop, the jump she missed quite a few times in competition, Chen, again, attributes the repeated mistakes to her mentality. "After missing the loop for a few times, I started thinking too much about it before the take off, which led to even more mistakes," Chen said. "I do not have technical difficulties with the loop in practice, so I just need to learn how to execute it cleanly in competition."
As Chen gets ready to compete in Kansas City this weekend, she believes a level-headed mentality will be key to her success. Chen has reworked portions of her competitive programs and addressed the consistency of her jumps in training after the Grand Prix season, but the former U.S. bronze medalist understands she also needs to block the distractions and stay present in the competition. "As long as I am focused on what I should be doing and skate the way I train at home, I am capable of finishing on the podium."
前往 中文版
日本語バージョンへ参照
(Writter/Cherry Ji; Journalist/Lucier Ho; Photographer/Lucier Ho/Share Wang/Ruiyang Liu)