Daisuke Takahashi Declines World Championships Spot for Mixed Reasons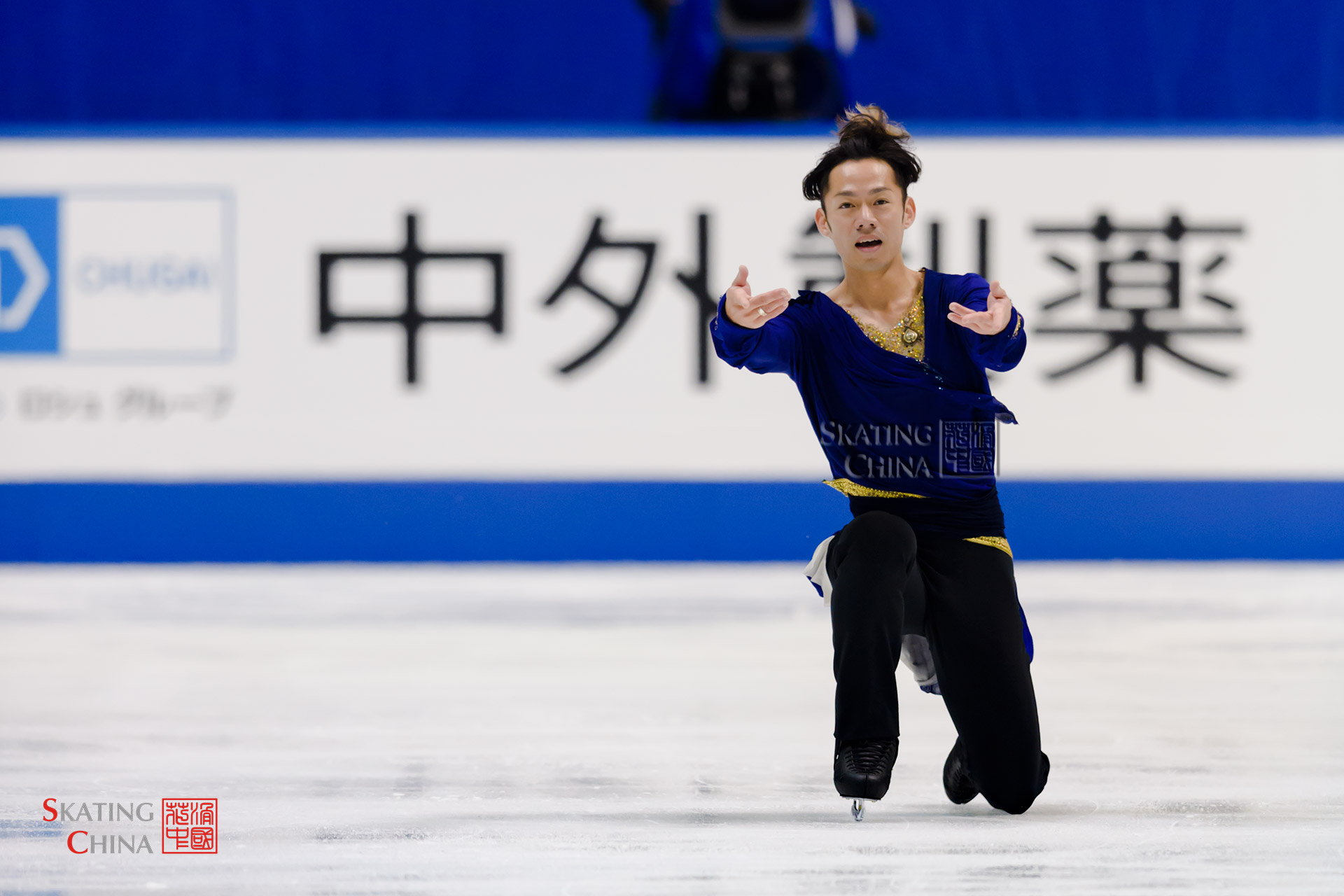 (Osaka, Dec. 24) Following the end of Japanese National Figure Skating Championships where he took silver, the 32-year-old Daisuke Takahashi gave up his 2019 Saitama World Championships spot to a younger skater.
"I definitely want to join in the competition as I'm selected, but I'm not mentally ready. This is one of the major reasons why I decline my spot. I decided to return to competitive ice and started the season rather late, so I could just barely resume practice. What I was able to achieve in this battle of Japanese National Championships was beyond my imagination, and the World Championships was simply not in my mind. I've competed as one of the top skaters and known clearly the difficulties during the international events and mentality needed. Based on these experiences, I am determined that if I'm not well prepared mentally, I can't attend a competition just because I am selected (by the national federation). Having been to all kinds of international competitions and felt the atmosphere there with athletes from all over the world, I know well enough that it can make us grow and accumulate experiences. If you ask me, a man at the age of thirty-two, whether I have a future (as a promising athlete), I would say no."
Putting on a bitter smile, ex-world champion continued to emphasize the significance of this spot for the young skaters. "However, the younger athletes who are leading Japanese figure skating to a bright future deserve more opportunities to stand on this world-class stage. Thus, I'm determined to resign my spot."
Is it possible for him to compete in the Worlds next season? Again, a bitter smile rose on his face.
"Yeah, I actually gave it a serious consideration, because this season, the Worlds will be held in Saitama. Five years ago, I missed another Worlds in Saitama, which was one of my huge regrets. So, if I'd made the decision to come back to competition two years earlier, I would fight for this goal, setting up my mind better for the challenge. With the performance I gave today I can never win. I have no quad in the short program, so naturally there's no chance. In terms of preparation, if I continue to compete next year, I may probably embrace the challenge of the Worlds next time. But we have Koshiro Shimada and other junior skaters who are growing mature, and I feel, at the present, I don't have enough power to join them and compete with the skaters from all over the world. If you ask about my wish only, I would desire to try. But I'm not sure about situation then."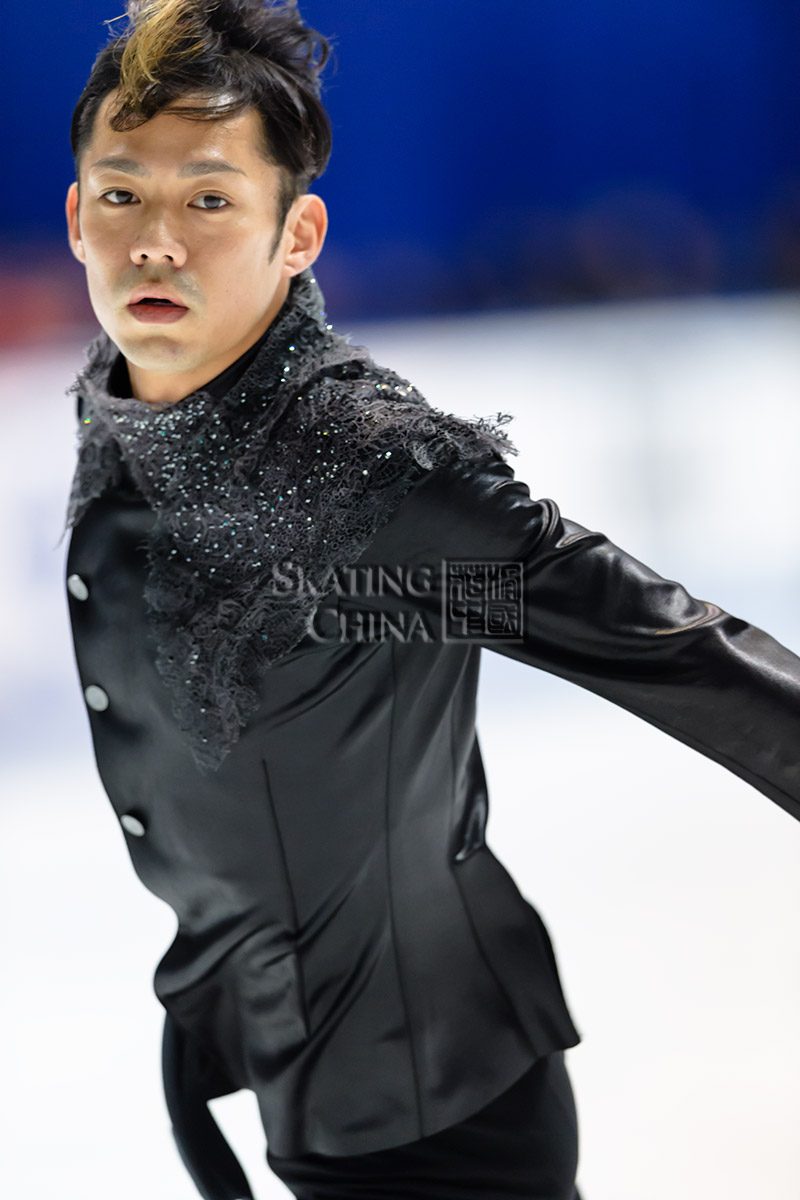 While Takahashi's choice was generous, it was no less acceptable to keep the spot. He paused for a few seconds before expressing his nuanced thoughts. "I don't think I'm mentally ready to overcome the pressure from such a competition. My lack of confidence is also one major reason. As mentioned before, I believe the atmosphere of the Worlds is unique. I love figure skating dearly, so I can confess to you that my desire to win and my wish for better development of the young skaters are equally strong. Maybe one day the next generation skaters will grow up to surpass Hanyu-kun and Shoma. My hope for young skaters to push their own limits and improve their skills is as strong as my wish to stand out and win. Based on this judgment, I think it's not me who should go to the Worlds. It's significant to let the young skaters experience everything."
Takahashi made up his mind not to go in for Challenger Series. "I need to think about what I should do next season first, and thus I don't intend to take part in any more competitions this season."